This post may contain affiliate links.
Last night my kids were fighting over a book and it made me so ridiculously happy. That might seem like an odd reaction to kids arguing, but it told me that years of hard work have finally paid off.
My son finally enjoys reading!
For years, my son has always insisted that he doesn't like reading.
I'm sure most moms don't like to hear that, but to a homeschool mom, those words can be especially frustrating. We know that books are pretty essential to homeschooling and we don't want to fight our kids about schoolwork every day.
Helping my son enjoy reading was absolutely an exercise in patience. It took years, but we are finally there (and fingers crossed that we stay there!).
My son is now in 6th grade and reads . . . for fun!
How to Help a Child Who Doesn't Like Reading
These are the techniques I used with my kids to help them enjoy reading.
Listen to Audio Books
Who says that you need to put eyes on the page for it to count as reading? Sure some time with a book in hand is a good thing, but this is not a battle that needs to be fought all day every day.
Audio books can be a way to get through schoolwork such as literature and history.
Listening to audio books allows kids to reap most of the benefits of reading in a stress-free manner.
An added benefit of listening to audio books is that kids don't need to sit still. My son rarely sat still when he was younger. Listening to audio books meant that he could hear the story while building with Legos, crawling around the living room, or drawing.
Check out your local library for access to free audio books. Many library systems use apps, making downloading books quick and easy.
Try a Variety of Genres
My family has always had a homeschool rule that every child had to spend at least 20 minutes a day reading from an actual book. This amount of time felt like a nice compromise – it was enough to make me happy that reading skills were being practiced, but not enough to cause frustration.
We enforced this rule while being mindful of our child's dislike of reading by offering a huge variety of reading material. There are so many genres available:
Fantasy
Mystery
Comic Book
Historical Fiction
Non-fiction
Biography
Magazines
Newspapers
Related: Best Magazines for Kids
Every week I would load up our library basket with a few choices from multiple categories. Some of the books I reserved online ahead of time, but others I selected while wandering the library aisles, looking at the shelves for anything that looked interesting.
After a while I noticed that my son gravitated towards nonfiction. He is the type of kid that likes to ask "Did you know . . .?" questions at the dinner table and nonfiction picture books gave him ample fodder for these conversations.
Starting a book club was one of the best things I did to help my son begin to enjoy reading. I wish I did it years ago!
Every month my son gets together with a few other middle school boys from our homeschool co-op to discuss a book and complete some sort of related activity. Sometimes it gets a little wild and silly, but that just adds to the fun.
I leave the book selection completely up to the kids (although I would of course veto anything that was inappropriate). Giving the kids ownership of the book selection has made them more excited about reading for fun.
I can suggest a book until I am out of breath and be ignored, but if a friend suggests the same book it is suddenly it is worthy of reading.
Address Any Reading Struggles
Sometimes kids (and adults . . .) shy away from tasks that they find difficult.
Addressing reading struggles can take various forms:
Choose a strong reading curriculum – All About Reading is my favorite
Take a step back and close any reading instruction gaps with direct instruction
Educational testing with an educational psychologist
Developmental check up with your pediatrician
Tutoring with a reading specialist
Coming up with a plan to improve reading skills can also increase confidence and comfort around books.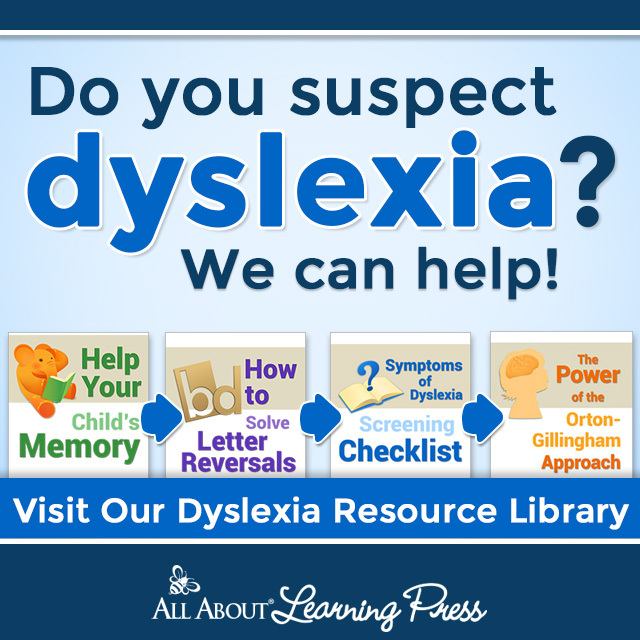 Provide Fun Reading Accessories
When my son started to enjoy reading I noticed that he was taking a mini flashlight to bed every night. He was using it to read after it was lights out time.
I made sure to keep him stocked with flashlights and camping lanterns as well as batteries. At Christmas, he upgraded to a rechargeable book light.
These simple little additions to his nightstand made late night reading feel a little sneaky (which fits his personality well).
As an Amazon Associate I earn from qualifying purchases.
Related Posts: